A new collaborative
community
DAT/Artathon is a free virtual workshop for early career individuals who work on data visualization using disaster risk and resilience data.
Interested in being in our next cohort?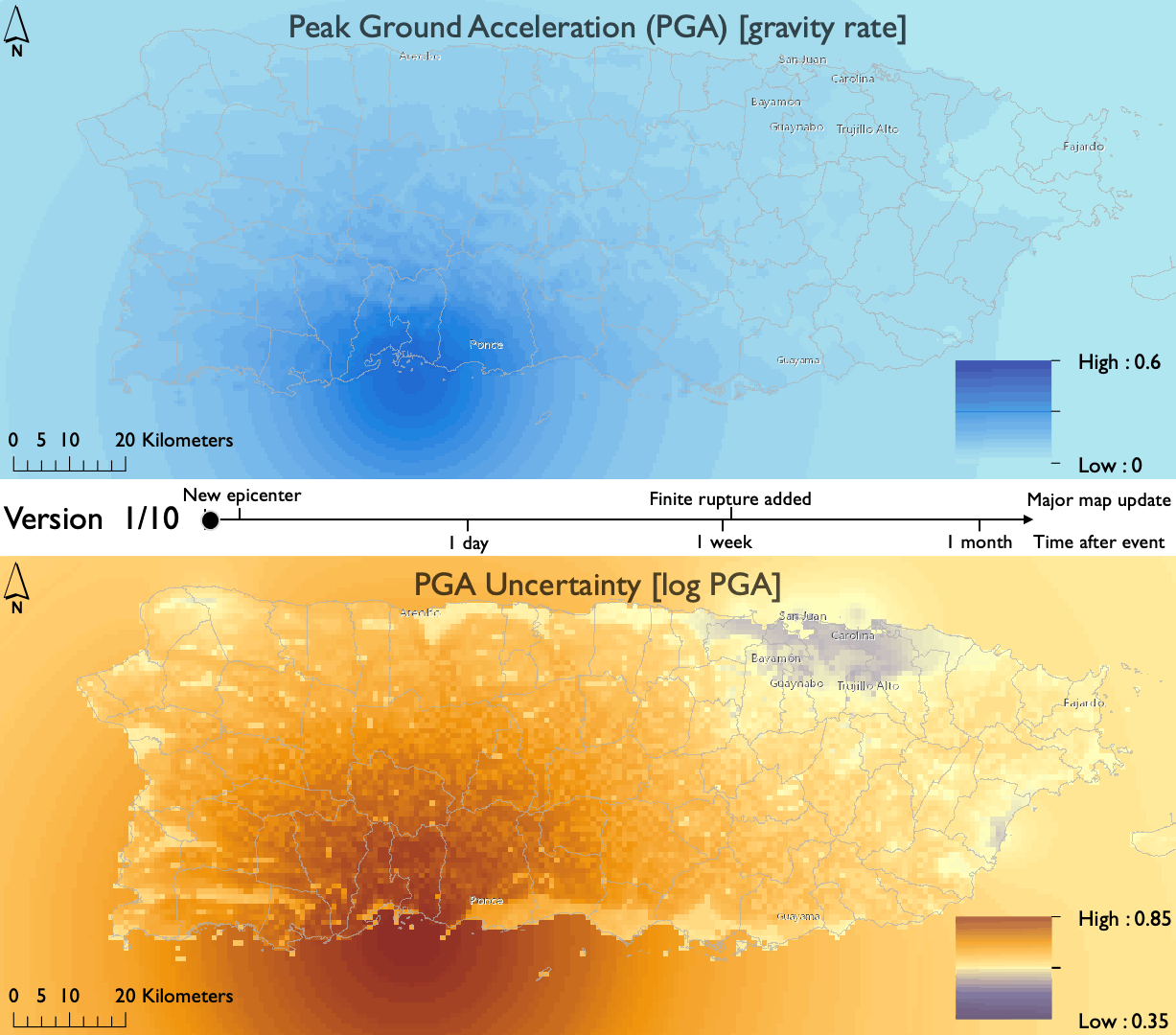 The DAT/Artathon workshop was THE perfect excuse to create my first storymap. Here's the story of how I did it....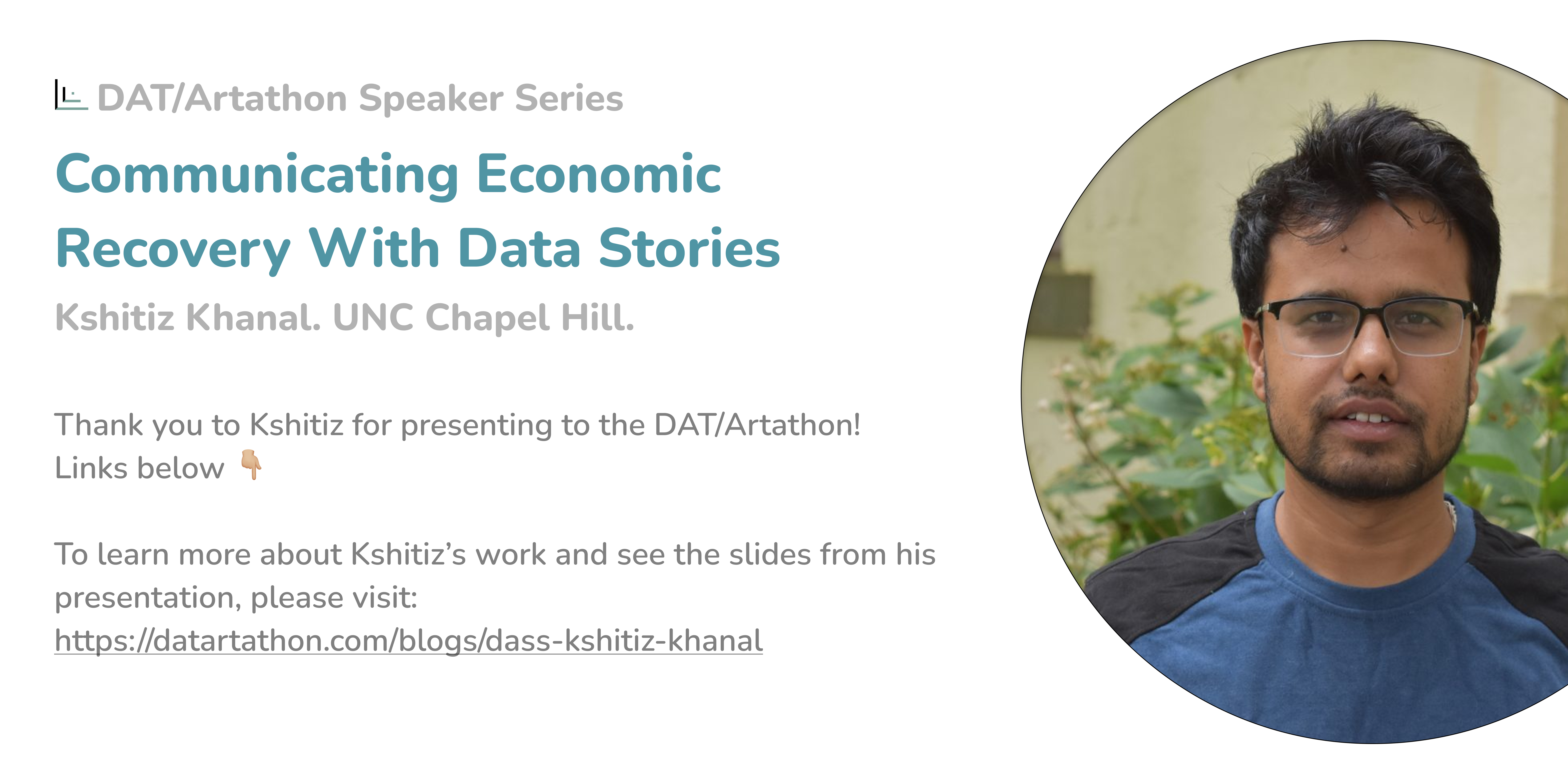 In November 2022, we had our third seminar of the DAT/Artathon Seminar Series. Kshitiz Khanal, PhD candidate at the Department...