2022 DAT/Artathon Workshop—Applications are now open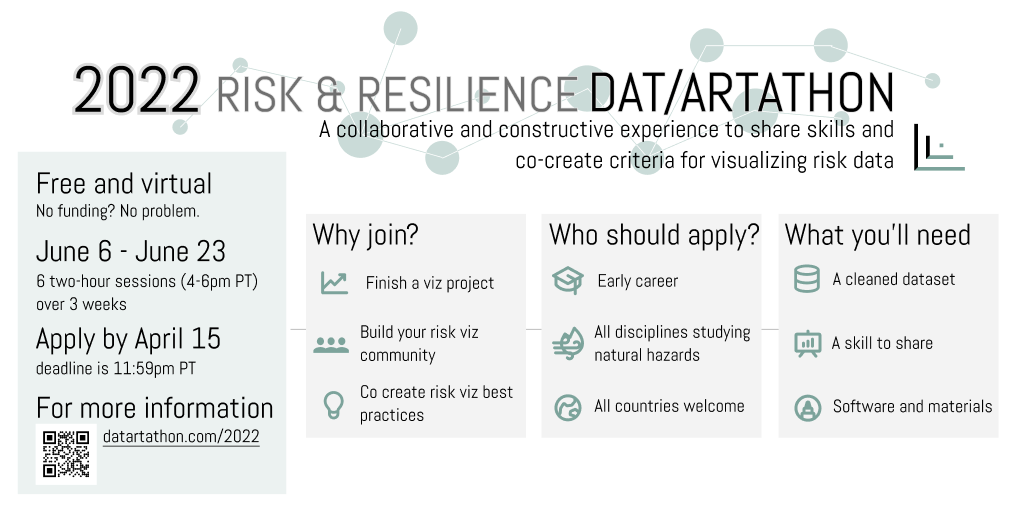 We are pleased to announce that applications for the Risk and Resilience DAT/Artathon Workshop are now open.
DAT/Artathon is a free, three-week virtual workshop that brings together individuals working to visualize and tell stories from risk and resilience data. The workshop will take place over six sessions from June 6 to June 23, 2022. Sessions will take place from 5-7pm Mountain Time (4-6pm Pacific Time; 7-9pm Eastern Time).
Join our global, diverse, and supportive community of risk and resilience data visualizers! Check out past projects (here).
What you'll do
You will be contributing to six virtual, two-hour sessions spanning over a period of three weeks. In the first three sessions, you will be sharing your skills with the cohort. Following this, you will then be working on your individual projects, whilst also providing and receiving feedback around you and your cohort's work.
What you'll need
a dataset that you plan to work with during the DAT/Artathon
a skillset to share with fellow DAT/Artists
required software and/or materials for working on your project
an open-minded attitude
What's different this year?
The previous DAT/Artathon Workshops have been scheduled for late July and early August. This year, we are moving the dates to the month of June. The DAT/Artathon will still take place over 6 sessions, but they will now span a duration of 3 weeks (previously 4 weeks). We hope this can better meet availability, as we know everyone is busy.
Can't make this time slot (4-6PM Pacific time, 5-7PM Mountain Time)? We alternate between US mornings and evenings every other year so that we can accommodate time zones across the globe. Please check back next year if this time is outside of your normal waking hours! We appreciate our Fellows' willingness to participate outside of normal working hours in order to build this global community!
What do our fellows say?
meet the organizing committee
We're very honored to have many of our incredibly talented fellows join us in supporting this year's workshop.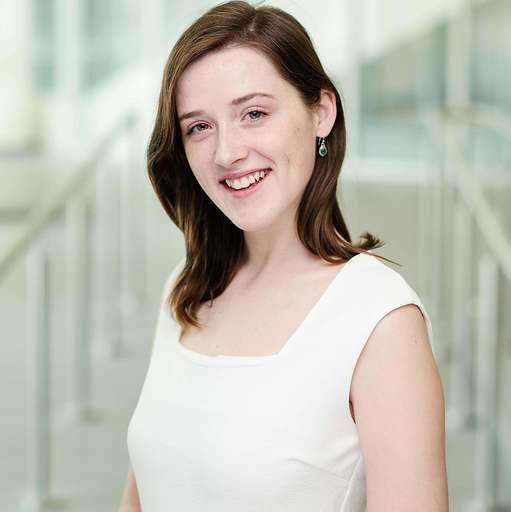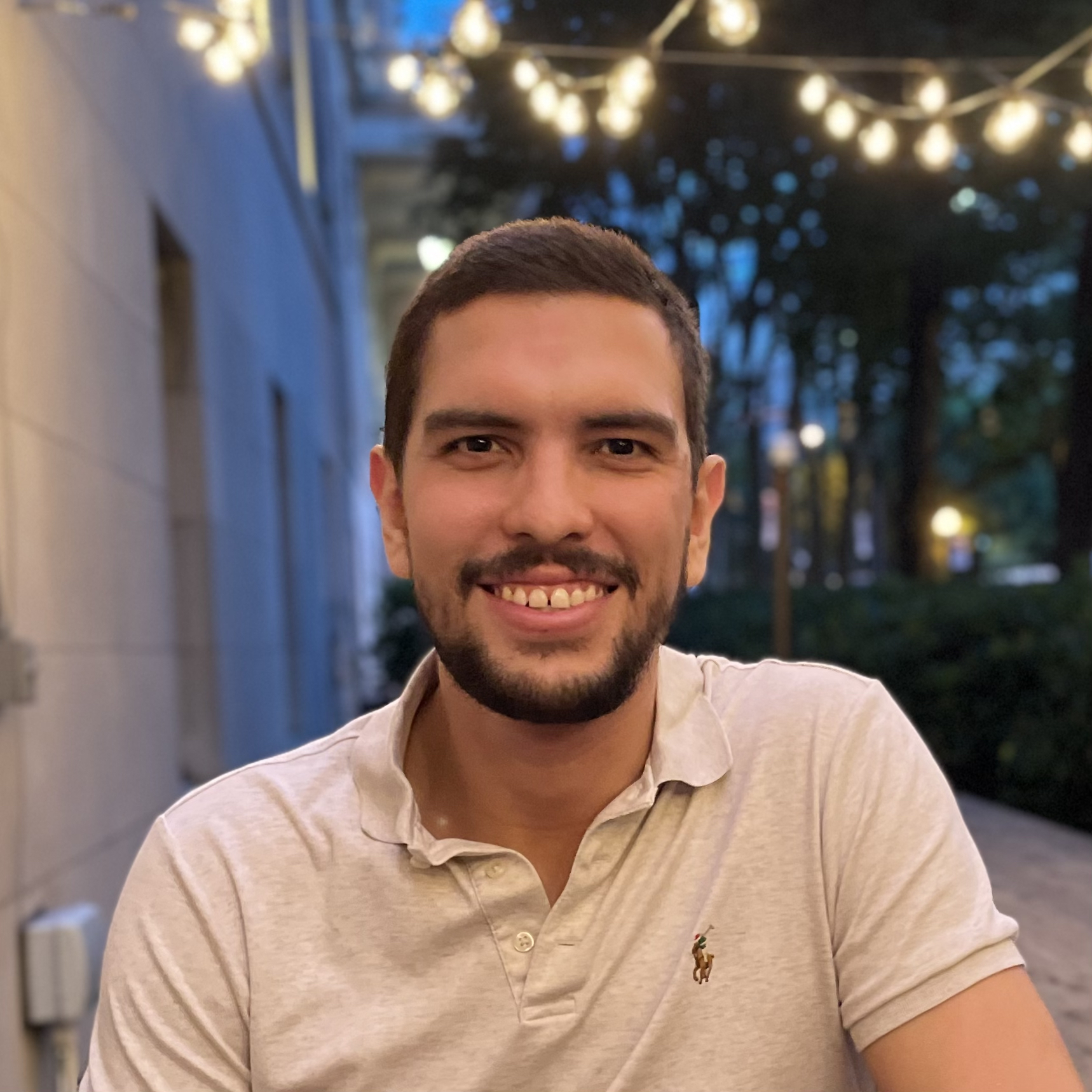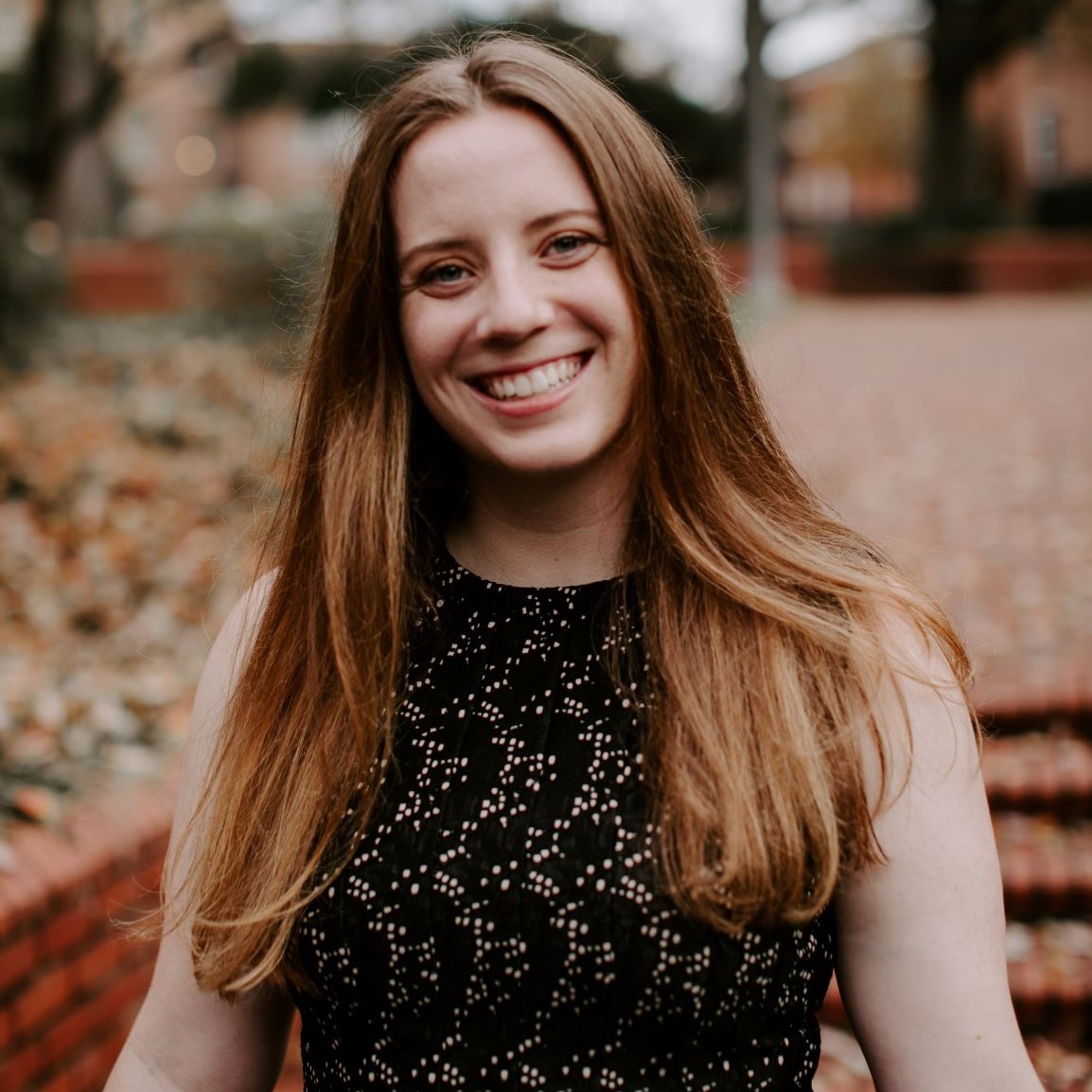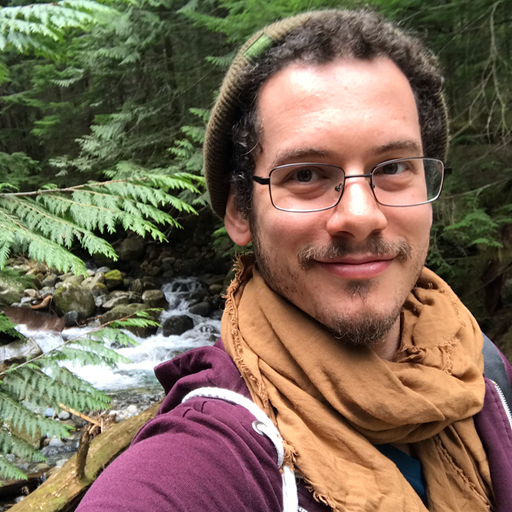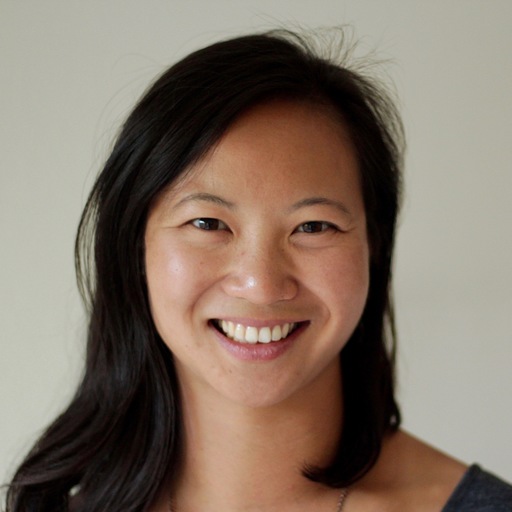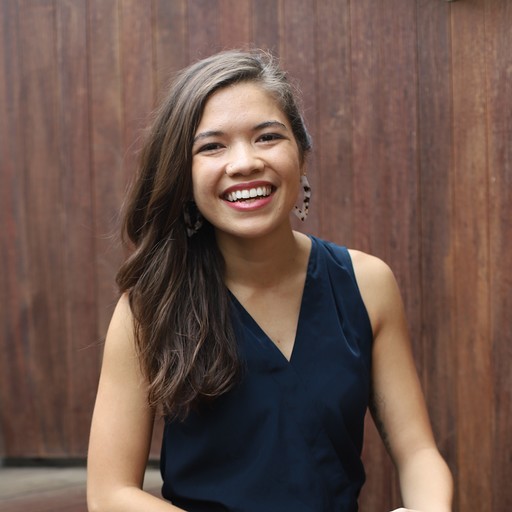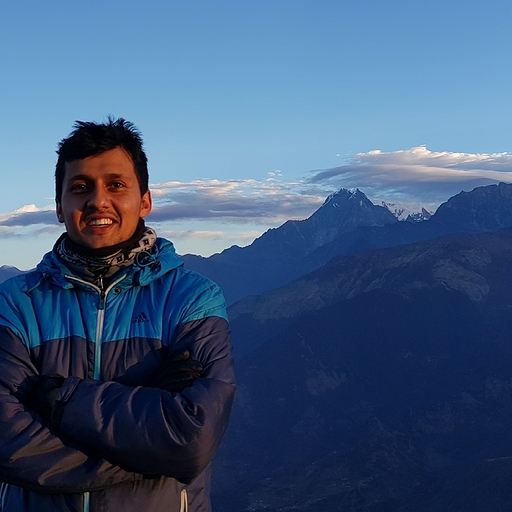 For any questions, please reach out to Yolanda Lin, lead organizer at hello@datartathon.com
Don't miss out
Interested? Apply now using the button below. The application deadline is April 15, 2022, 11:59pm Pacific Time.

Questions, comments, or feedback?
Contact us at hello@datartathon.com. We'd love to hear from you!