Resources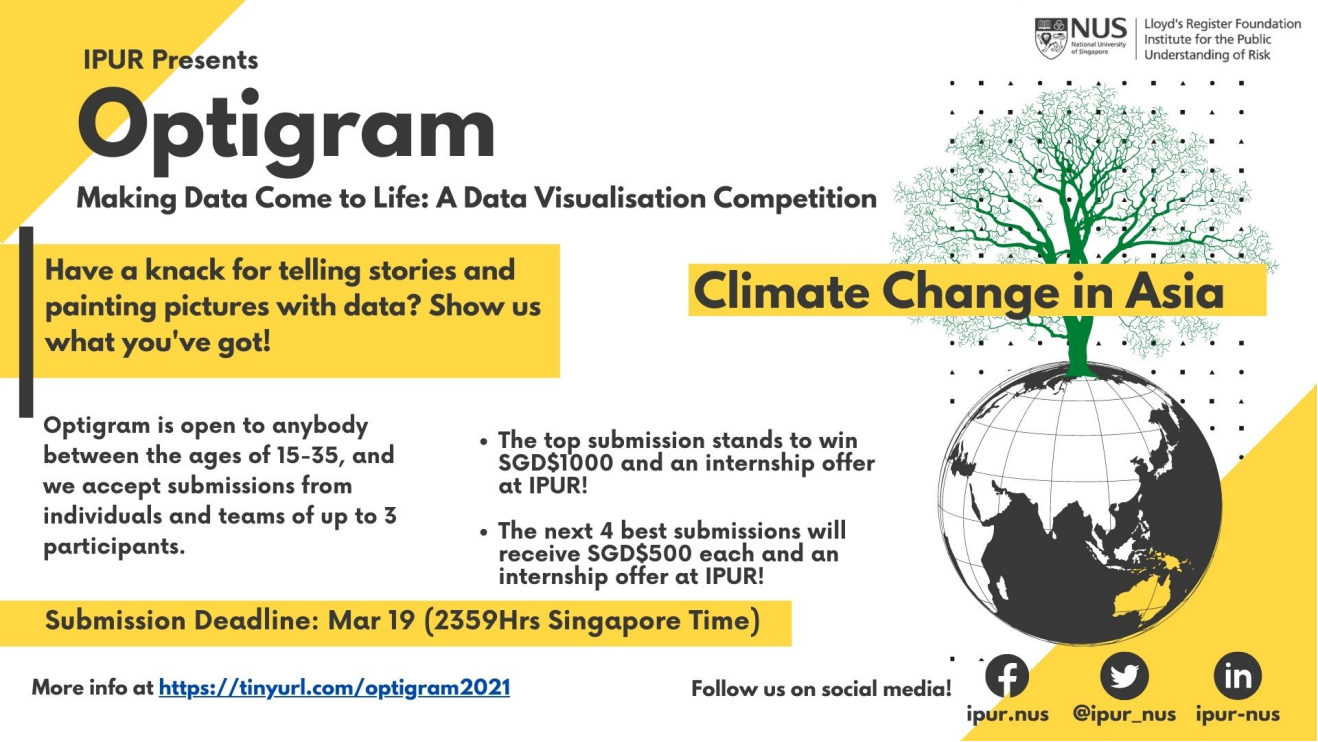 A blogpost for early career professionals in risk and resilience, cross posted with Lloyd's Register Foundation Institute for the Public...

DAT/Artathon will be at UR2020 next week! Our session is titled DAT/Artathon: Turning risk data into visual art.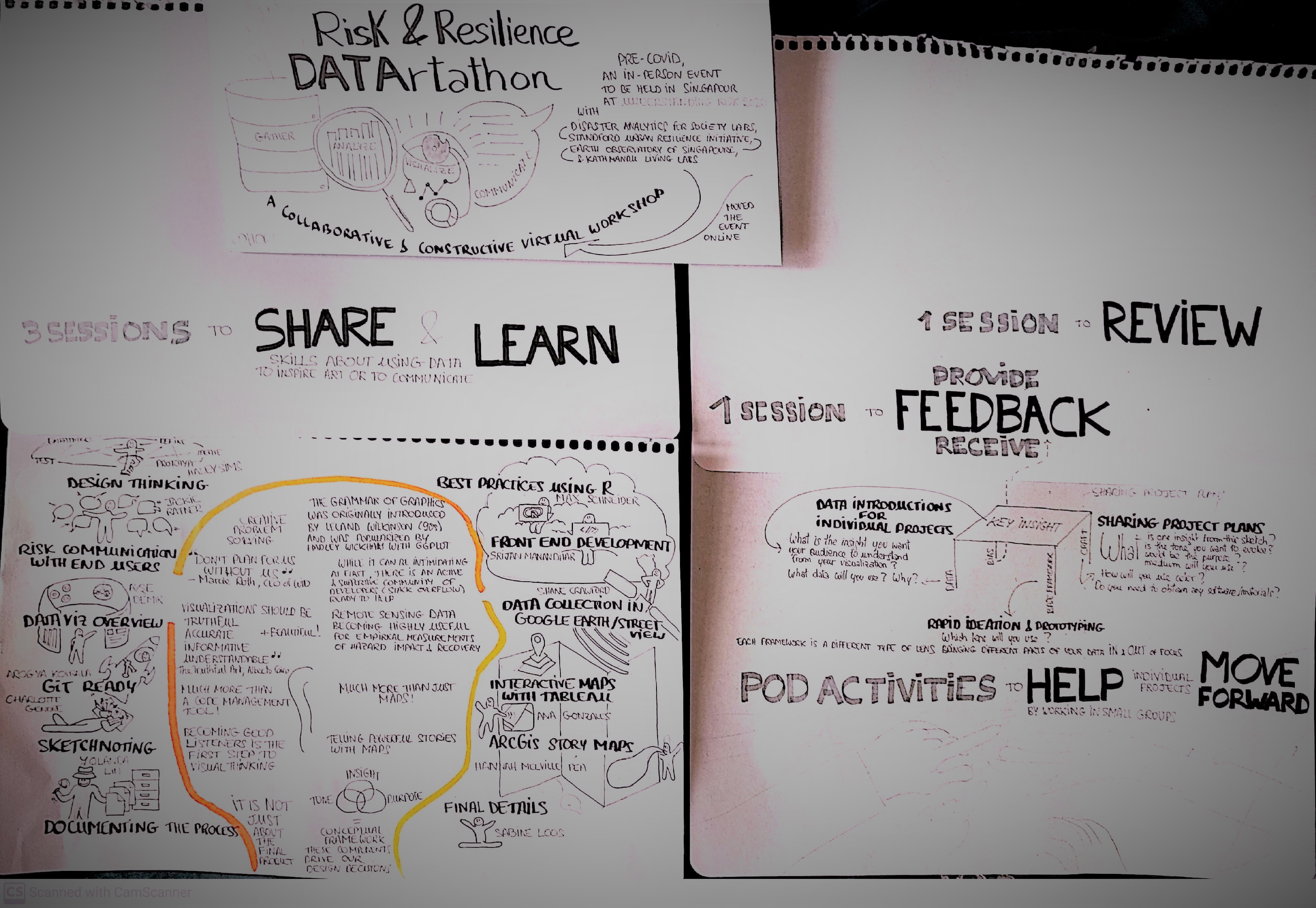 We are so thrilled to have hosted our inaugural Risk & Resilience DAT/Artathon from July 20 through August 7, 2020!...
Events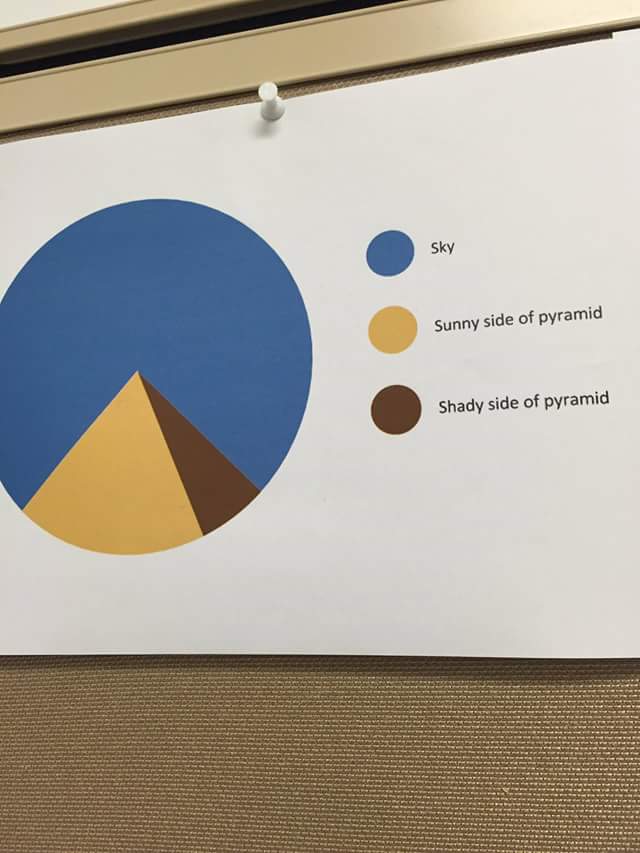 Our three week virtual event has involved a lot of resource sharing among us participants. Here's a running list of...