DATArtathon2020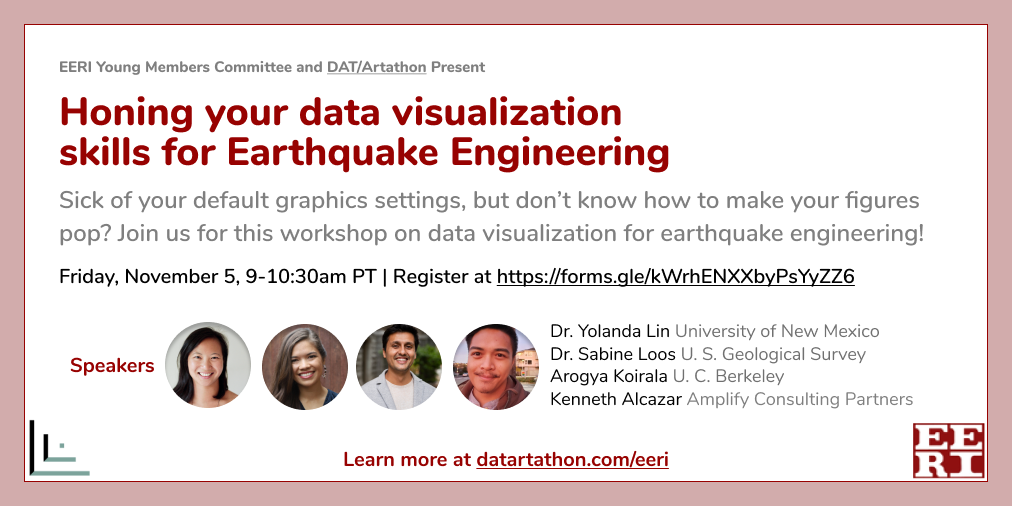 Sick of your default graphics settings, but don't know how to make your figures pop? Join us for this workshop...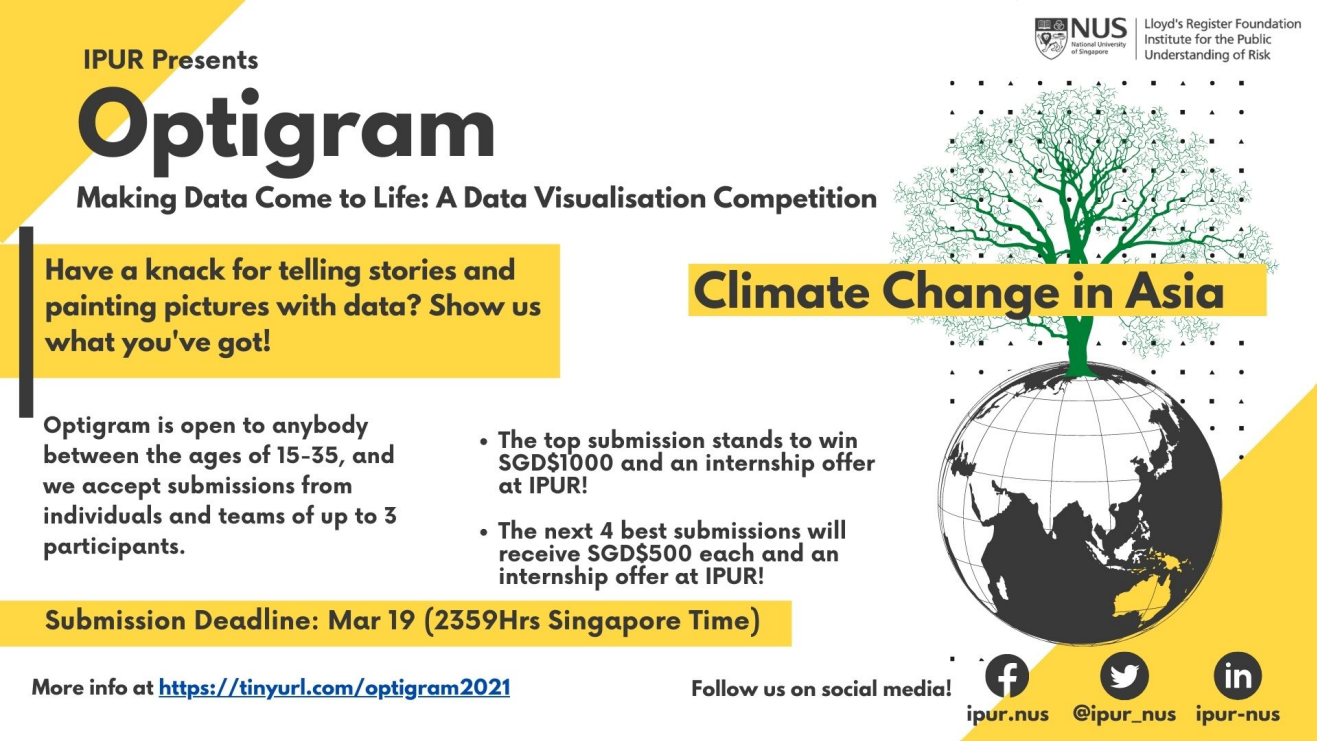 A blogpost for early career professionals in risk and resilience, cross posted with Lloyd's Register Foundation Institute for the Public...

DAT/Artathon will be at UR2020 next week! Our session is titled DAT/Artathon: Turning risk data into visual art.
UR2020
Skills
Events